NTHU announces world's thinnest lens. Thinner than paper and able to be teared off.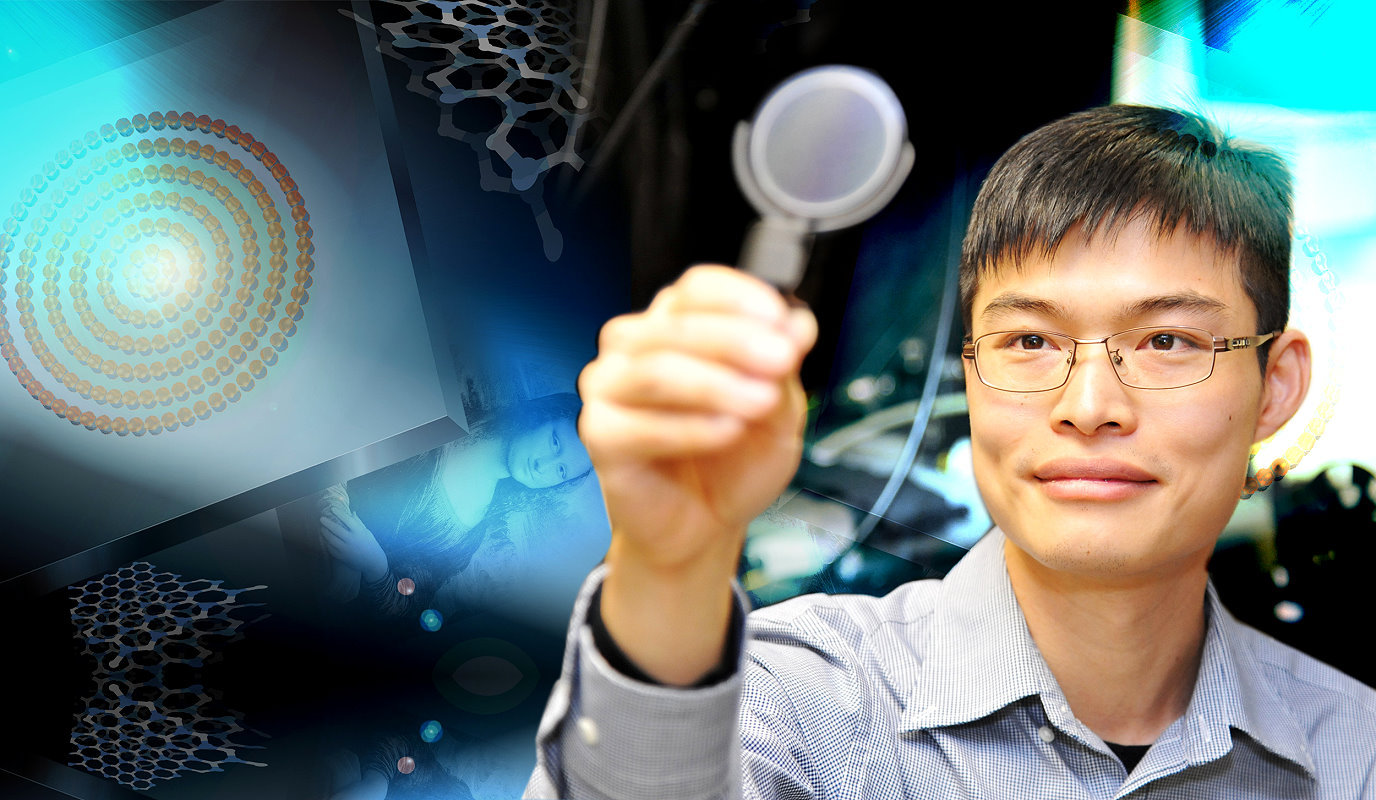 A breakthrough in the miniature camera lens! Assistant Professor Chang-Hua Liu of the Instituteof Photonics Technologies, NTHU, cooperated with the research team of the University of Washingtonin the United States to develop a super-planar lens with tens of thousands of tiny nano-pillars array arranged as concentric circles to change the light penetration speed. The thickness is thinner than paper and can even be peeled off like a sticker. It can be applied to lenses such as cameras, mobile phones and minimally invasive surgical catheters in the future. The research results of the world's thinnest dielectric super-planar lens have not only reached the top international journal, Nano Letters, but many foreign media have also rushed to report. This major breakthrough has also made NTHU research energy famous internationally.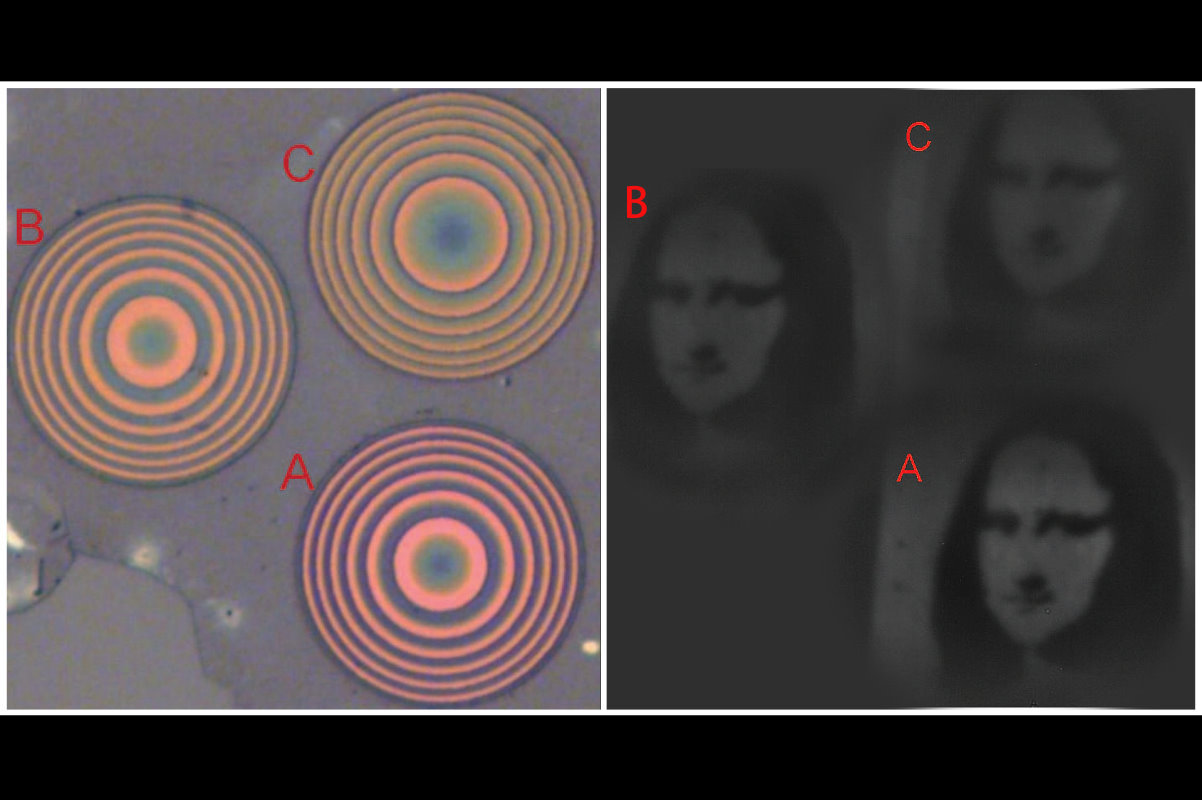 Professor Liu said that in the future, thinner lens not only changing the mobile phone and camera lens, magnifying glass, myopia glasses, sunglasses, etc., but also miniaturizing instruments such as microscopes made up of many lenses like eyepieces, objective lenses and mirrors. In the future, we can even create miniature medical robots that drill into human blood vessels. "The change of small optical components may also drive a major revolution in the medical field."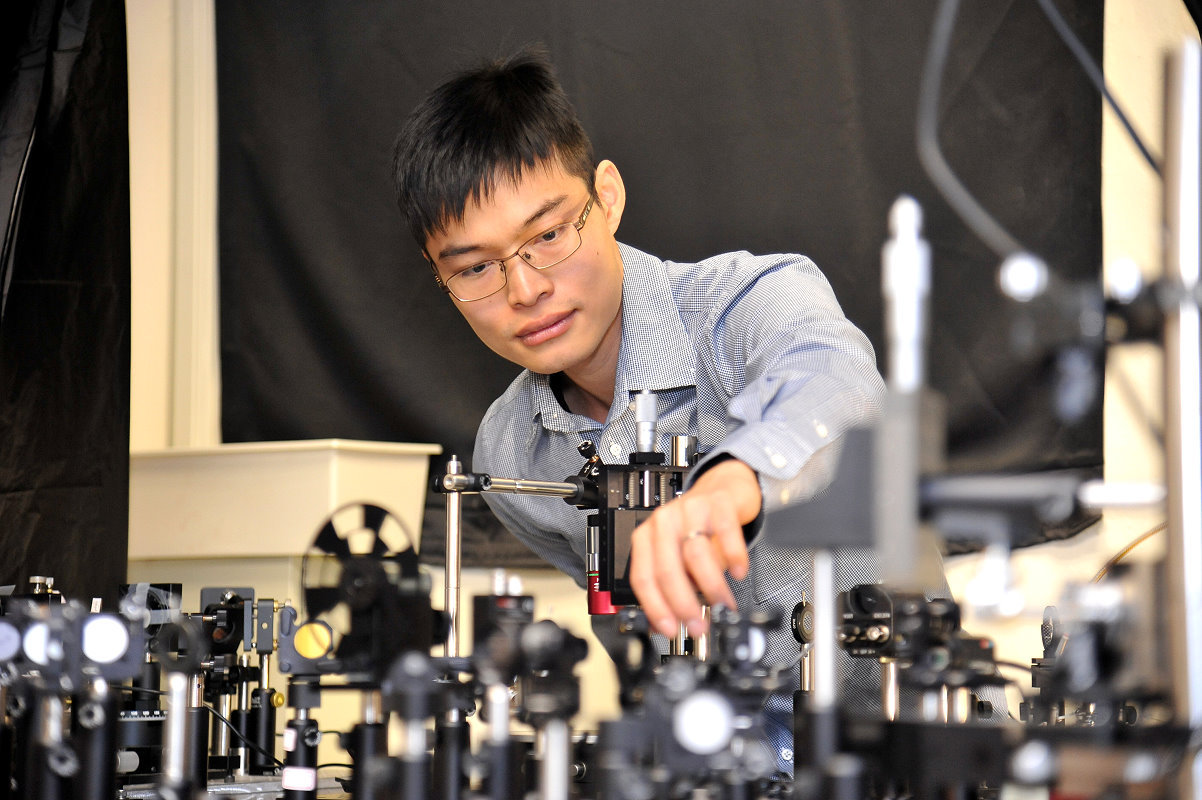 Professor Liu graduated from the Power Mechanical Engineering department, NTHU and then went to the United States to obtain a Ph.D. in the Department of Electrical Engineering at the University of Michigan. He was a postdoctoral researcher in the Department of Materials at Northwestern University and the Department of Physics at the University of Washington. Before returning to his alma mater, NTHU, he also received a contract from a well-known foreign university, but still decided to return to Taiwan to teach. He believes that Taiwan's living and research environment still has certain appeal to young professors, such as the powerful semiconductor industry.
"Of course, living with parents and family is the most important thing," he said with a smile.